Made to Measure Upholstered Fixed Seating for Commercial and Domestic
Bespoke, Made to Measure Fixed Seating for Restaurants, Pubs, Bars & Clubs
A Classic & Sophisticated Style
Bringing the comfort of the inside... outside!
Caravan, Motorhome & Boat Upholstery
Made to Measure Seating & Cushions for your Caravan, Motorhome or Boat
Domestic & Commercial Re-Upholstery
Giving old and tired furniture a new lease of life!
A.J Cook & Son Upholstery
Bespoke Fixed Seating Upholstery Specialists in Birmingham
Bespoke Fixed Seating | Banquette Seating | Commercial Upholstery | Restaurant Upholstery | Domestic Upholstery
Caravan, Camper & Boat Upholstery | Outdoor Fixed Seating & Upholstery | Re-Upholstery in Birmingham
At A.J Cook & Son we strive to offer the highest quality and an impeccable service. We specialise in all forms of upholstery and re-upholstery. From a single cushion to complex design, bespoke fixed seating. Offering a full range of upholstery services. A.J Cook & Son are a family business that have been upholstery specialists since 1978, founded by Albert Cook. Now owned by son Steven, the company has grown and with our vast experience we have developed an extensive client basis. We offer our services to both corporate and domestic areas with all types of upholstery.
AJ Cook and Son Upholstery – Birmingham
Craftsmanship & Quality since 1978
Our experience in contract upholstery for commercial clients means that we can undertake any type of upholstery work. Whether it be upholstery for a large restaurant or upholstery for a small pub we can design, supply, build and install on site in a quick and well organised manner with exceptional quality and service. All of our upholsterers have been trained by us from apprentice level to fully qualified upholsterers. Each upholsterer holds an NVQ2 qualification certificate, ensuring that all your work will be carried out and completed in the highest quality and with total professionalism. Each of our upholsterers also have CSCS cards in upholstery, enabling them to enter any construction site in the UK.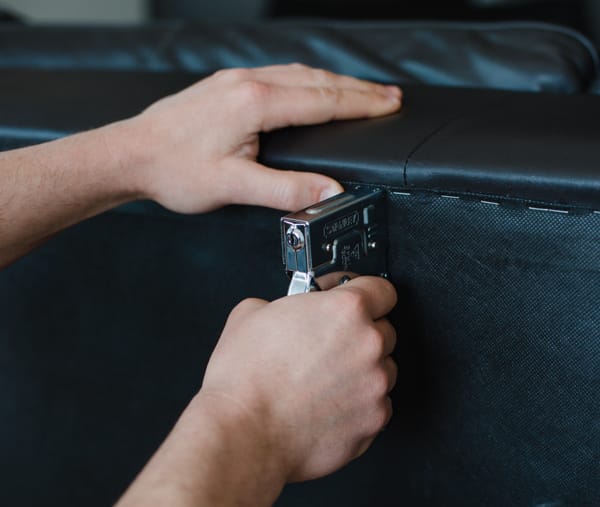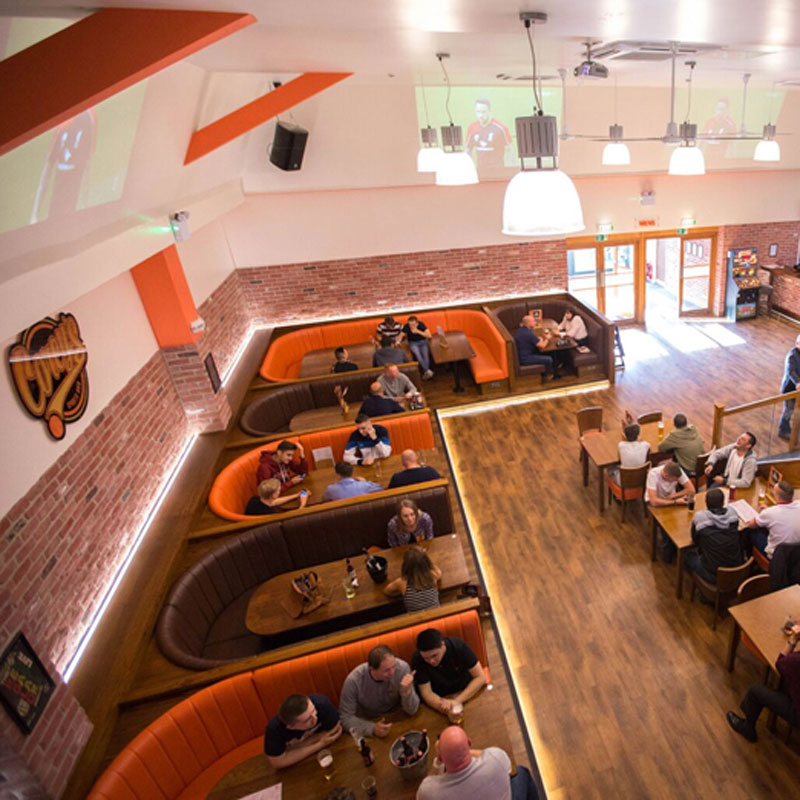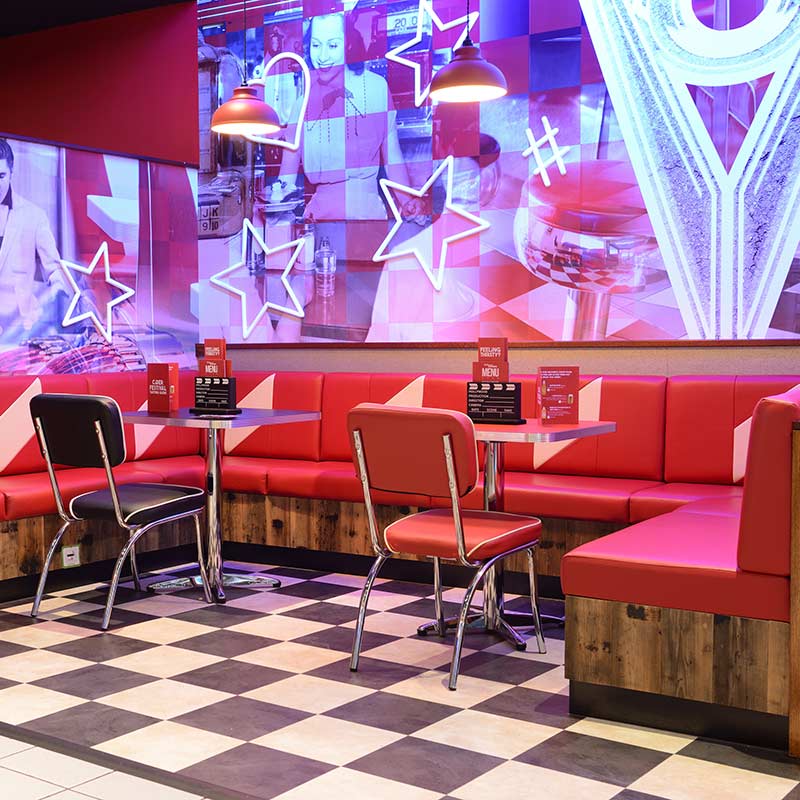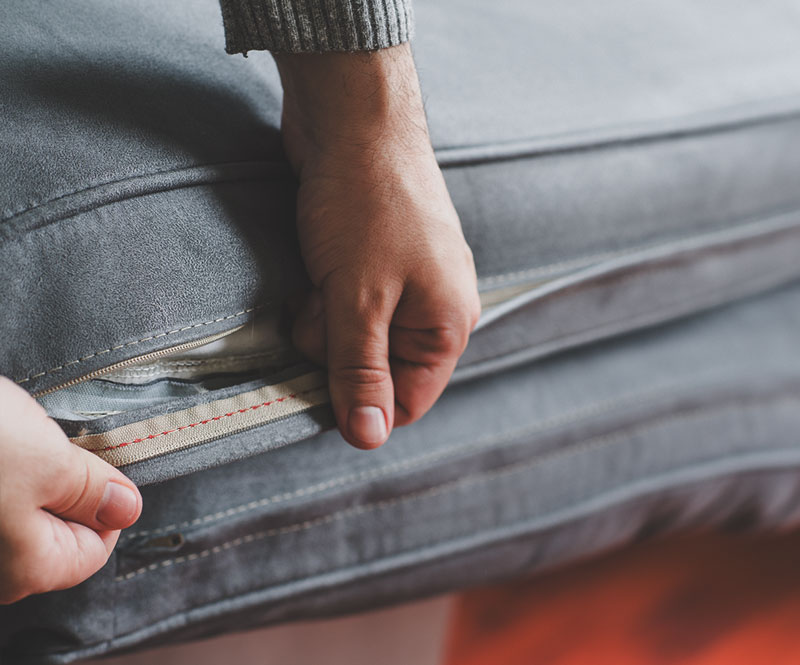 We have an extensive portfolio and client base.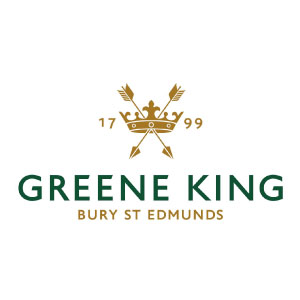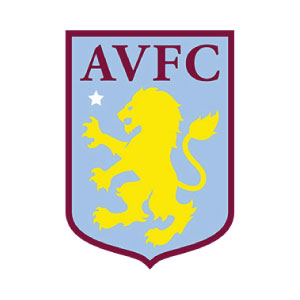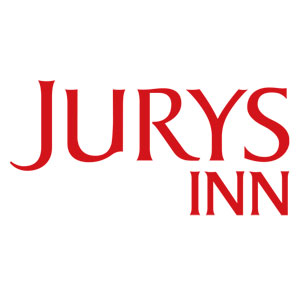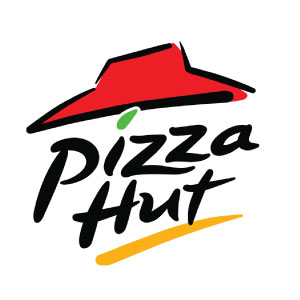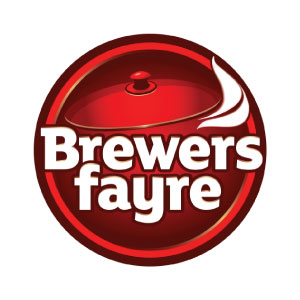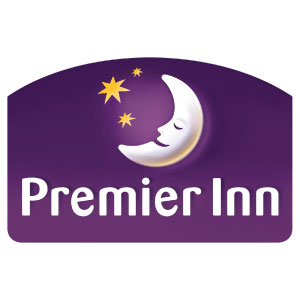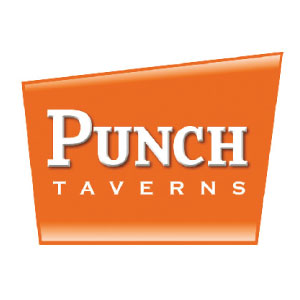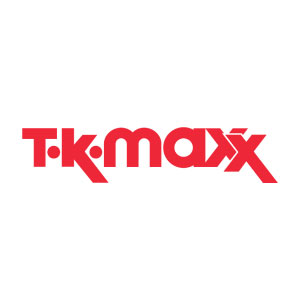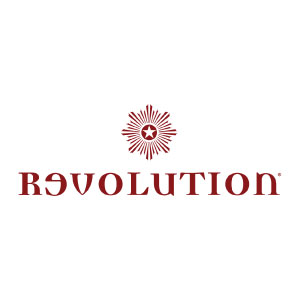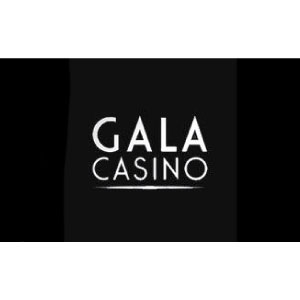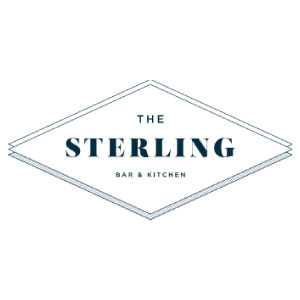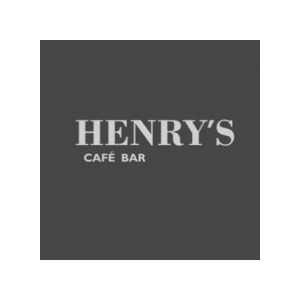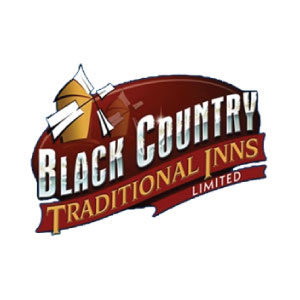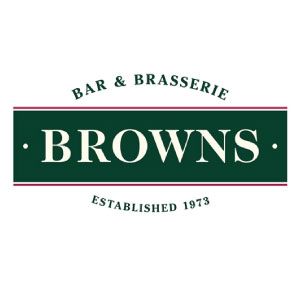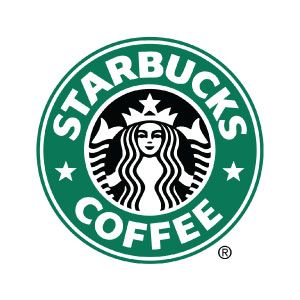 Address
A.J Cook and Son Upholstery,
19 Tile Cross Trading Estate,
Tile Cross Road,
Marston Green,
Birmingham,
B33 0NW.