Decorative or Functional Stitching
Our master upholsterers are trained to the highest standards and have had years of experience with all aspects of sewing and stitching. We use cutting-edge stitching and sewing machinery, such as our Long Arm Cross Stitching Machines which creates decorative top stitching ensuring precision and excellence.
There are many different stitching and sewing options which serve both functional and decorative purposes. Our craftsmen have mastered all of the stitching techniques and can advise you on which would be the best stitching option to suit your needs. So whether you require the stitching to be hidden, stitching that supports and prolongs the life and shape of a piece of furniture or just to add an aesthetically pleasing touch then we can advise you on which style of stitching is right for you.
We use only the highest resistance and strongest threads which ensure the longevity and durability of our furniture. The thread can be styled and stitched into any design that you require, such as twin stitching and diamond stitching which adds excellent finishing detail to our upholstered furniture.
With our vast experience we have an extensive and impressive portfolio of work which include:-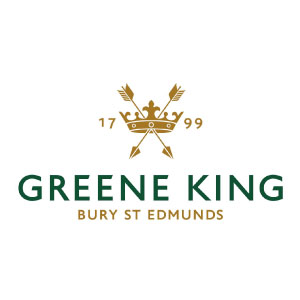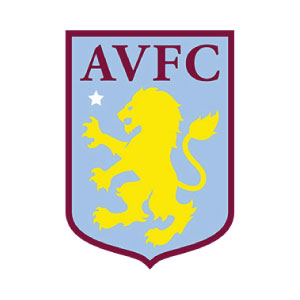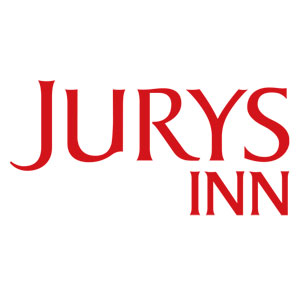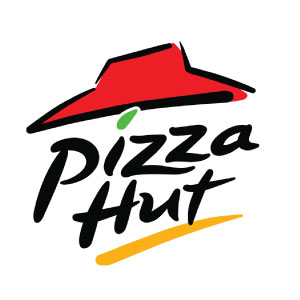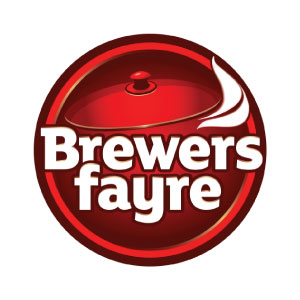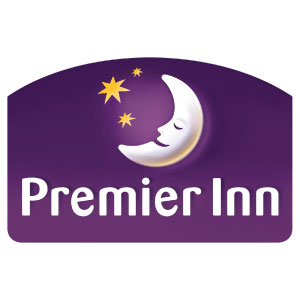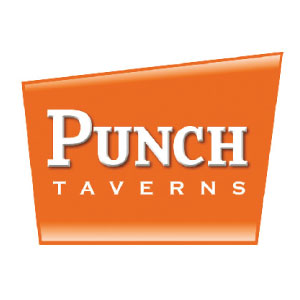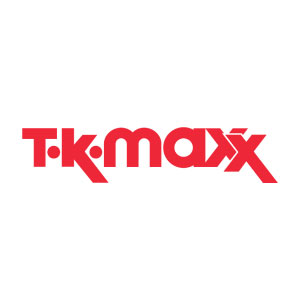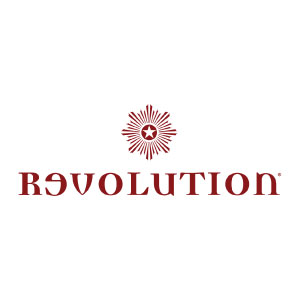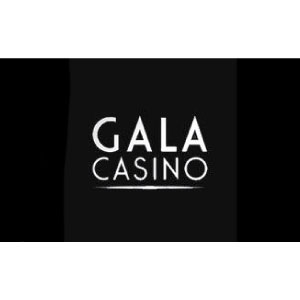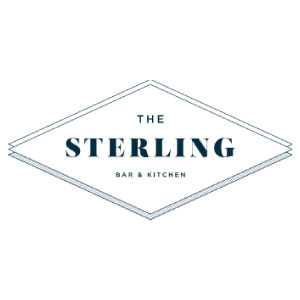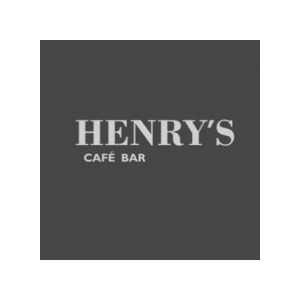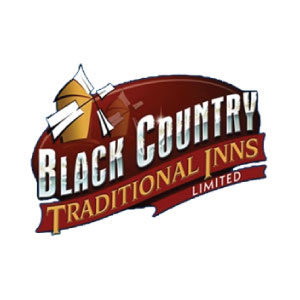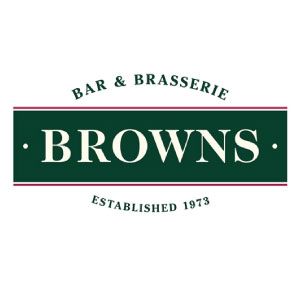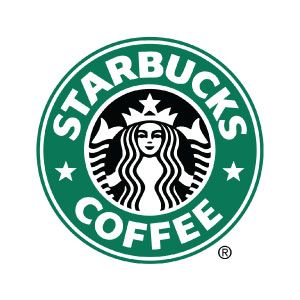 Address
A.J Cook and Son Upholstery,
19 Tile Cross Trading Estate,
Tile Cross Road,
Marston Green,
Birmingham,
B33 0NW.