Upholstered Walls, Bar Fronts, Headboards, Pretty Much Anything!
Upholstery is not limited just to furniture. Upholstering fascias such as walls, beams, ceilings and counter fronts is a new concept which is proving to be a very popular design choice for customers who want to add a unique feature.
Upholstering a ceiling beam is a great way to improve health & safety in rooms which have low beams, this is common in old fashioned public houses and period buildings. By adding foam padding to the beam and then tastefully upholstering it to compliment a room's décor, you immediately create a safer environment in a striking way.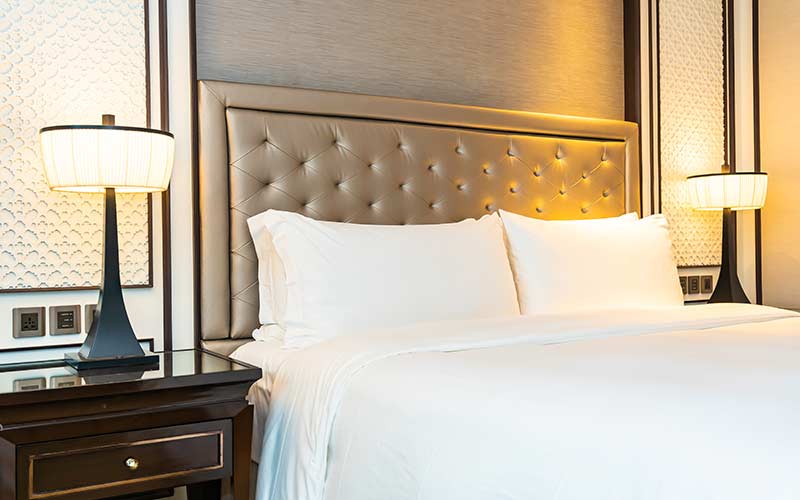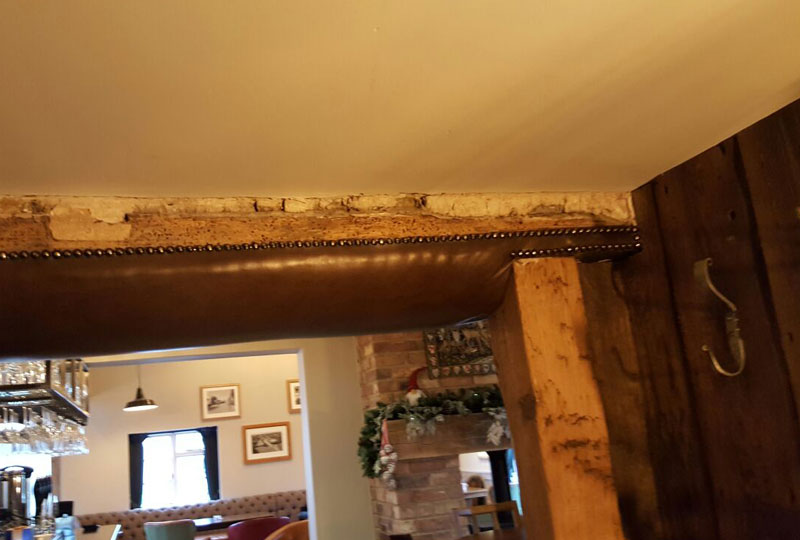 Upholstering walls and ceilings is a superb alternative to conventional decorating. Choose from an endless variety of opulent designs and styles with your imagination being the only limit. Upholstered walls and ceilings are also a great way to dampen and absorb sound for rooms such as home cinemas, clubs and bars, whilst adding a elegant and visually spectacular aspect.
Upholstered padded bar fronts create a contemporary design feature for modern bars and also ideal for stylish counter fronts for restaurant meet & greets.
With our vast experience we have an extensive and impressive portfolio of work which include:-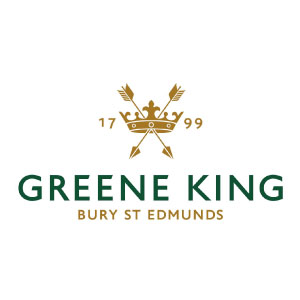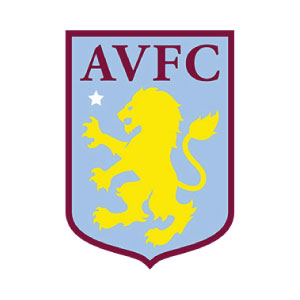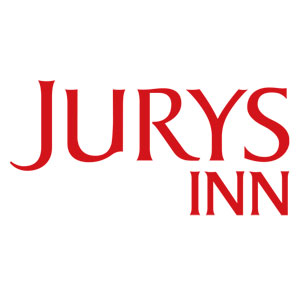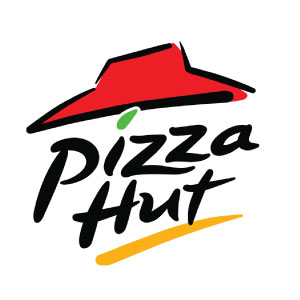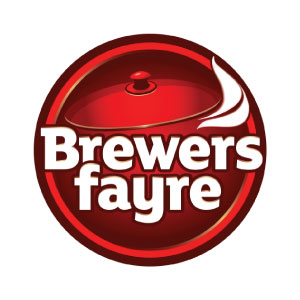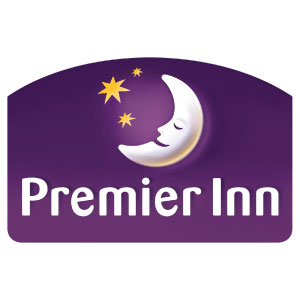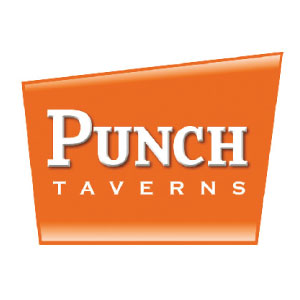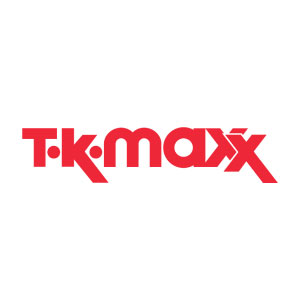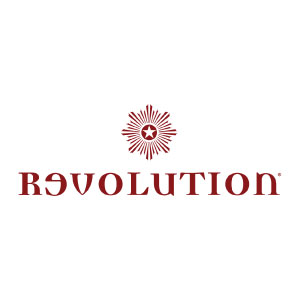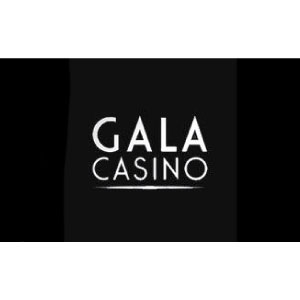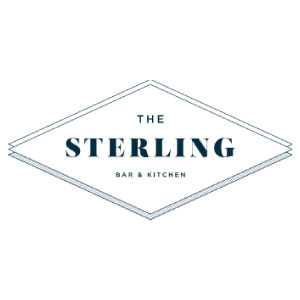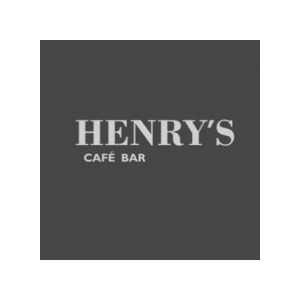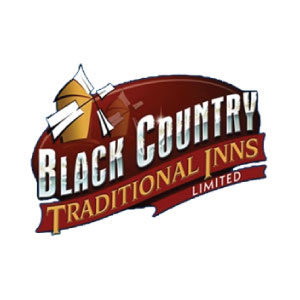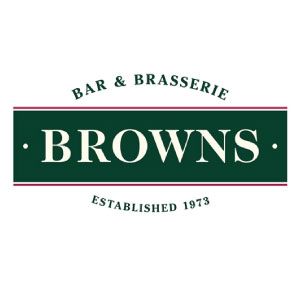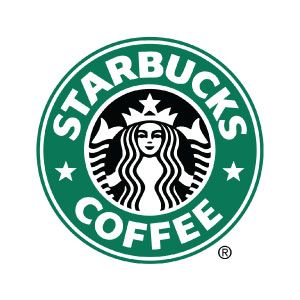 Address
A.J Cook and Son Upholstery,
19 Tile Cross Trading Estate,
Tile Cross Road,
Marston Green,
Birmingham,
B33 0NW.