Deep Buttoning is a form of upholstery that has been around since the 17th Century and is a key characteristic of the iconic Chesterfield couch. This style is classical and sophisticated in appearance and whilst it is a style that you would expect to see in a stately home or manor house it is incredibly popular with pubs, bars, restaurants and hotels, giving any room an 'aristocratical' feel.
Today we use the deep buttoning style mostly on fixed seating for the commercial sector in many shapes, variations and styles. The deep buttoning technique can also be used for deep button headboards for hotels and deep button bar fronts, creating an high end and opulent environment.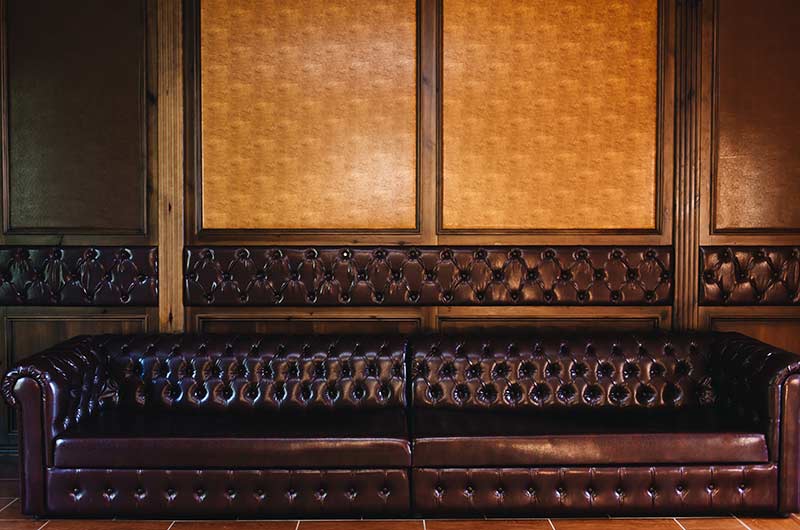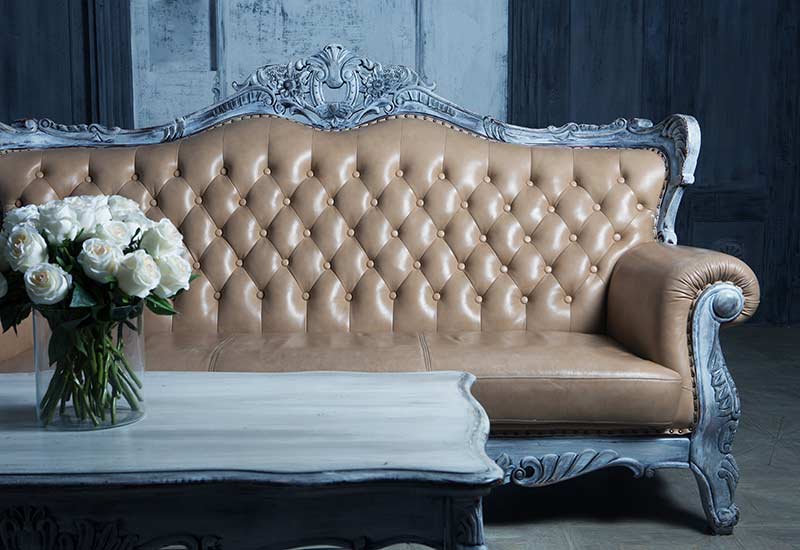 At A J Cook & Son, we make bespoke seating with deep button upholstery at any size or shape to suit all tastes and requirements. With a large variety of fabrics and leathers on offer we can create your bespoke seating to many different colours, styles or patterns. Our vast experience means that we have the capability to work and machine difficult materials such as stiff ILP leather (a notoriously difficult material to use) into the deep buttoning style, a craft that only the most experienced and dedicated upholsterers can achieve. We can button numerous rows of deep button design to any specification and deep button pattern / variation you require.
If you require any more information please contact us and we will be more than happy to help.
With our vast experience we have an extensive and impressive portfolio of work which include:-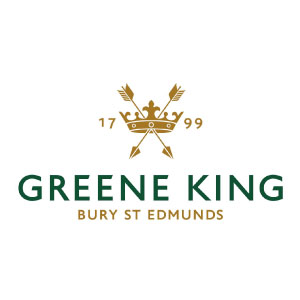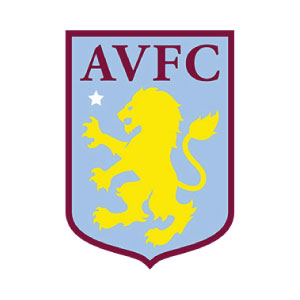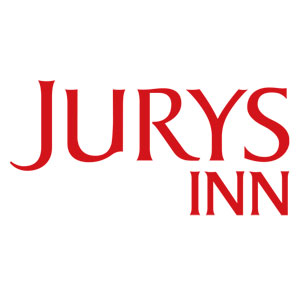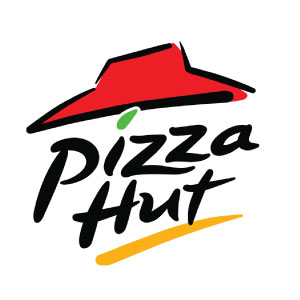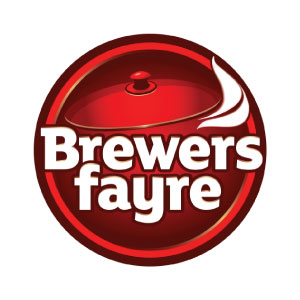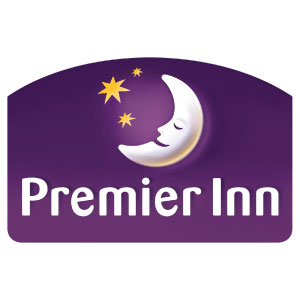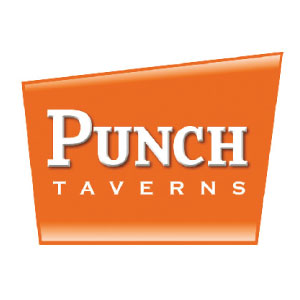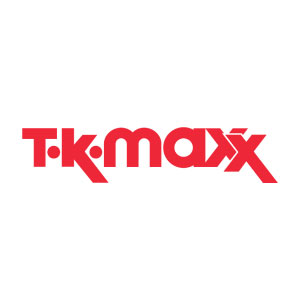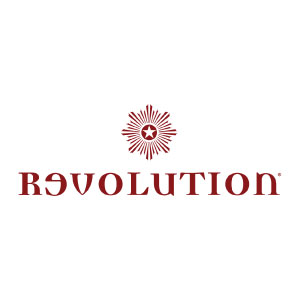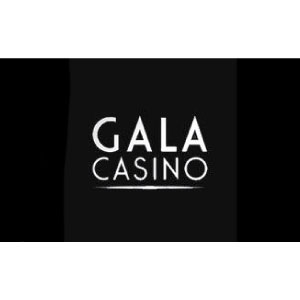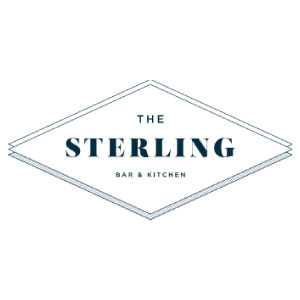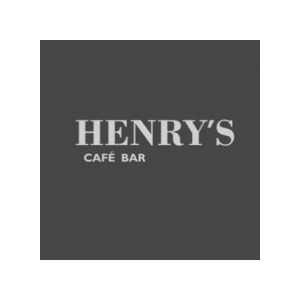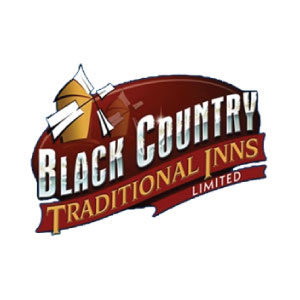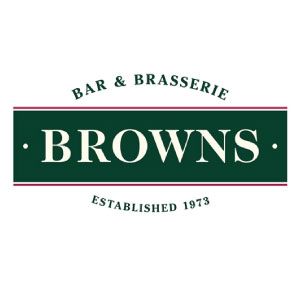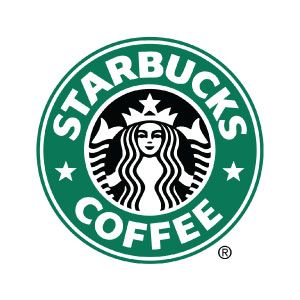 Address
A.J Cook and Son Upholstery,
19 Tile Cross Trading Estate,
Tile Cross Road,
Marston Green,
Birmingham,
B33 0NW.