Simple, Elegant, Timeless
Fluted upholstery is a very old style which became incredibly popular after deep buttoning. Fluted upholstery has a simple yet elegant design, characterised by its shallow curves and grooves.
Fluted upholstery is also an appropriate style which goes with the majority of fabric or leather types with a large variety of colours, patterns and textures on offer at AJ Cook and Son.
It is one of the most widely used and favoured methods of upholstery, commonly used as a design feature for the backs of fixed seating and headboards or in vehicle trimmings and marine upholstery. There are a variety of different ways to perform this style.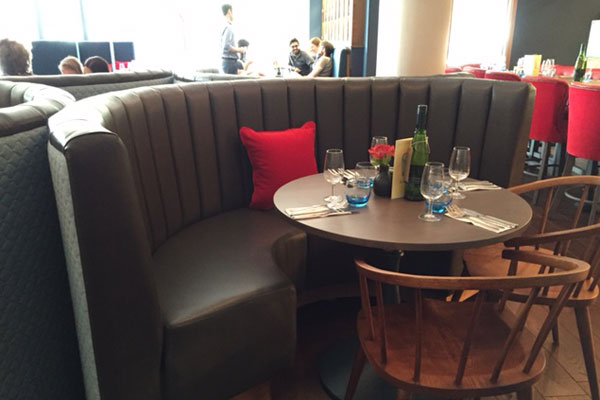 At AJ Cook and Son, we generally sew through foam 10mm to 20mm thick, giving a subtle shallow fluted curve. Other methods are to back tack onto foam cuts which give the curve a deeper look for more effect and extra cushioning for maximum comfort. Flutes are generally 100mm to 200mm wide depending on the specification from designer, however we can tailor it to any requirement to satisfy your needs.
Fluted upholstery is a popular style of upholstery for modern bars, pubs and restaurants.
With our vast experience we have an extensive and impressive portfolio of work which include:-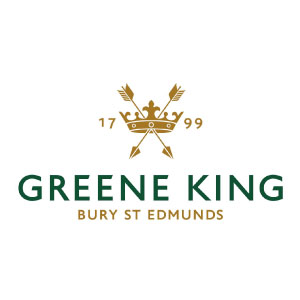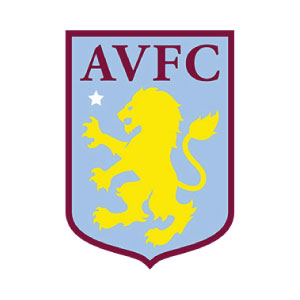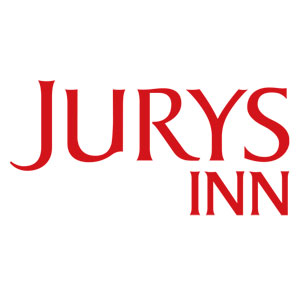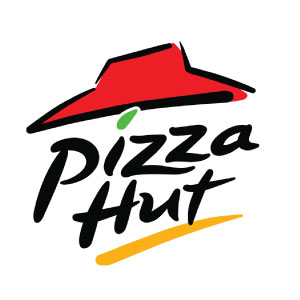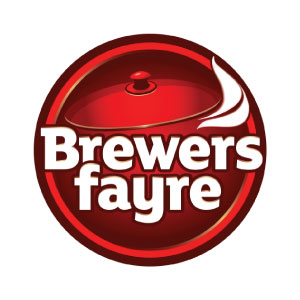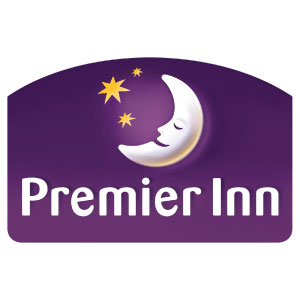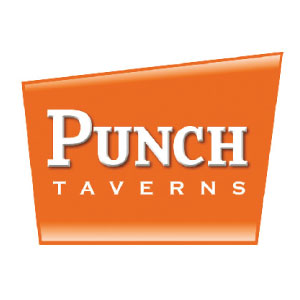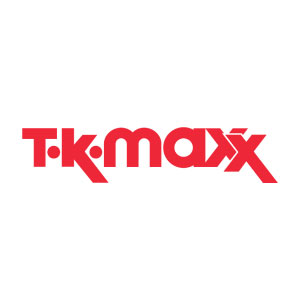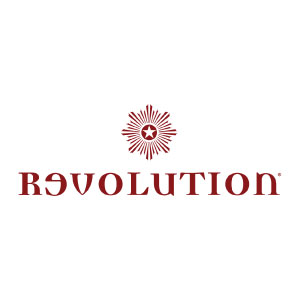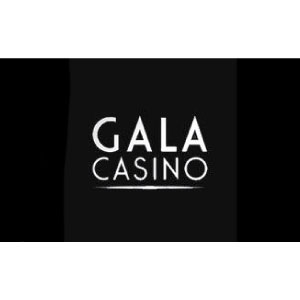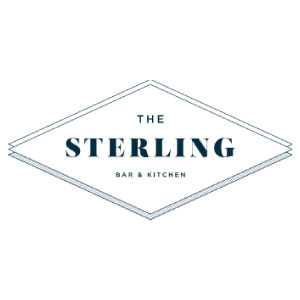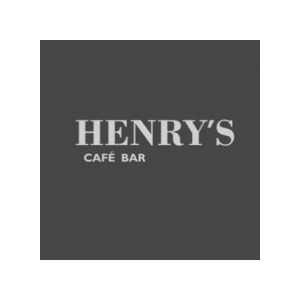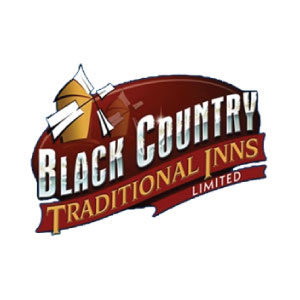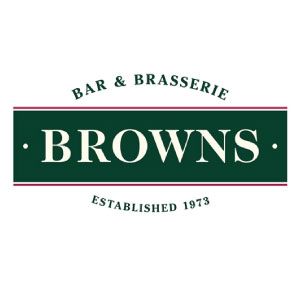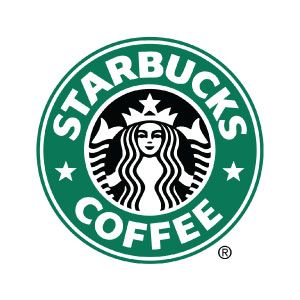 Address
A.J Cook and Son Upholstery,
19 Tile Cross Trading Estate,
Tile Cross Road,
Marston Green,
Birmingham,
B33 0NW.