ILP Tudor Leather
If you require a vintage style for your leather fixed seating then our ILP Tudor leather is an excellent choice for that stylish distressed antique leather look.
ILP (International Leather Product) Tudor Leather comes from South America. This leather has a special top finish which gives it that chic antiquated look. The leather has to be stretched before use and it cracks when stretched as in images below.
Our skilled upholsterers are some of the best in the country and we believe we are the best at buttoning this very stiff leather, a skill that has been mastered with over several decades of experience. This work in incredibly hard to do but the finish is very worth the effort.
This particular type of leather fixed seating is very popular with London pubs and restaurants and gives any establishment a feel of opulence and that quintessentially English character. If you have any enquiries please get in touch for more information.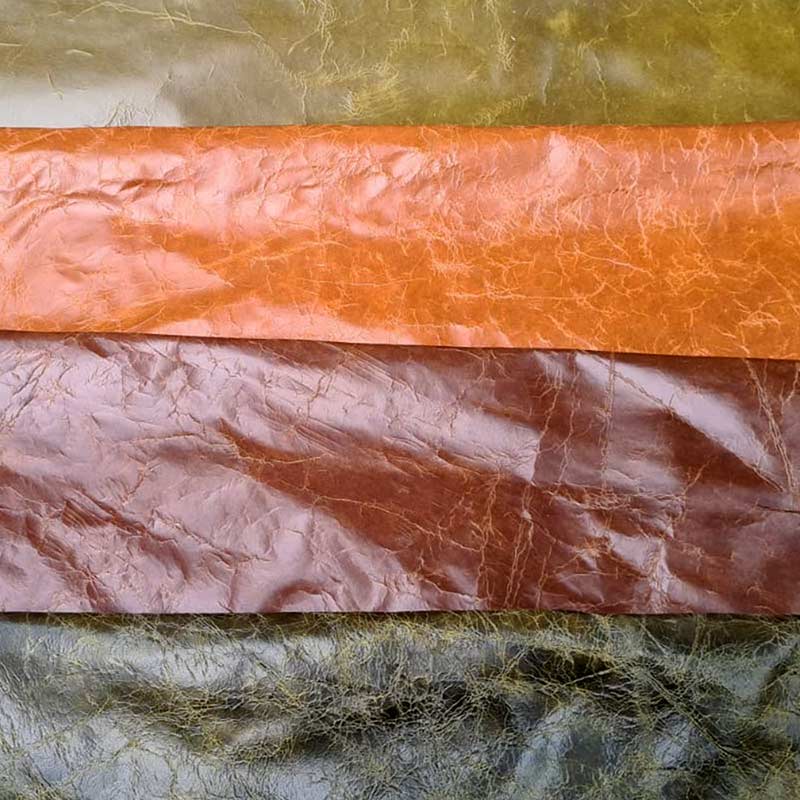 With our vast experience we have an extensive and impressive portfolio of work which include:-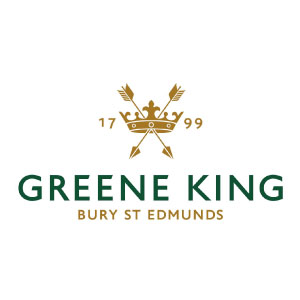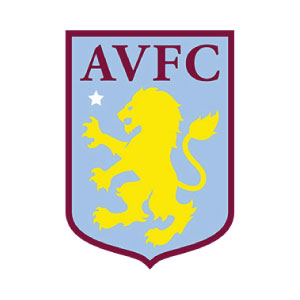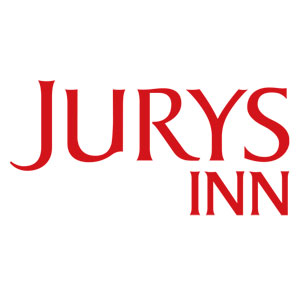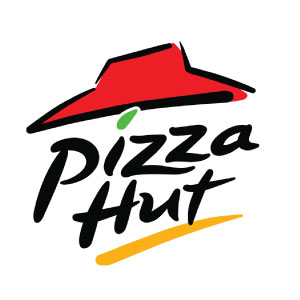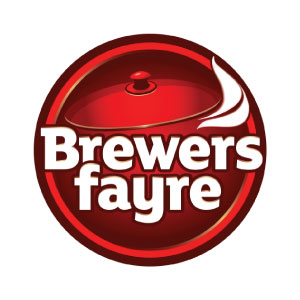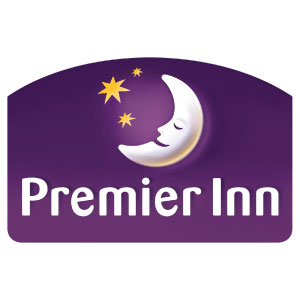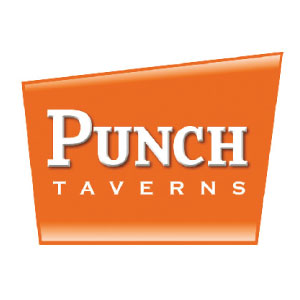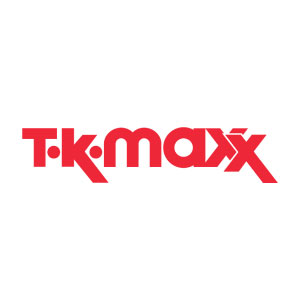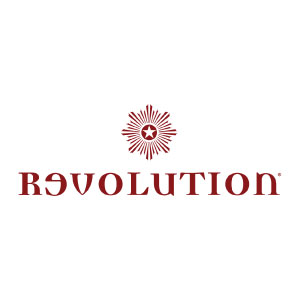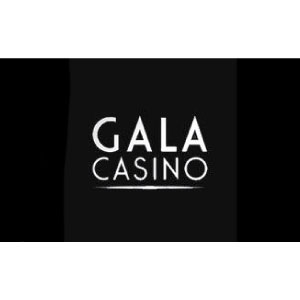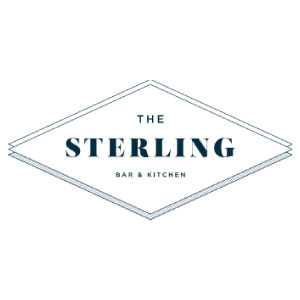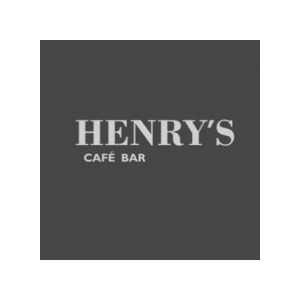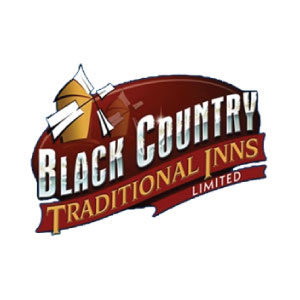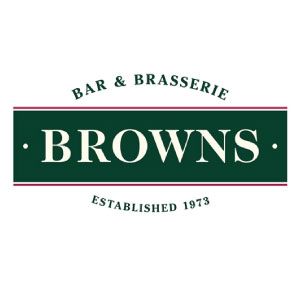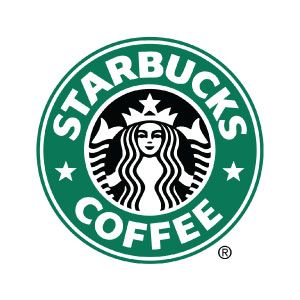 Address
A.J Cook and Son Upholstery,
19 Tile Cross Trading Estate,
Tile Cross Road,
Marston Green,
Birmingham,
B33 0NW.