Bespoke Banquette Seating and Made to Measure Fixed Seating
Banquette and Fixed Seating
Bespoke banquette and fixed seating, hand-crafted by experienced craftsmen in the UK for restaurants, bars, public houses, cafes, hotels, offices and retail outlets. We work closely with many of the UK's top interior designers and architects to manufacture and install bespoke fixed seating for any purpose in the commercial sector.
Our bespoke fitted seating offers maximum comfort without compromising on style and design. We use only the highest quality foams and fabrics, which guarantee luxury and longevity.
We manufacture fixed seating for the customer whose prime objective is that of economising space and getting the most out of the available area; the client who is looking for bespoke seating to fit a theme or style; and even the customer who just desires to stand out from their competitors.
Whatever your requirement; we can make it happen!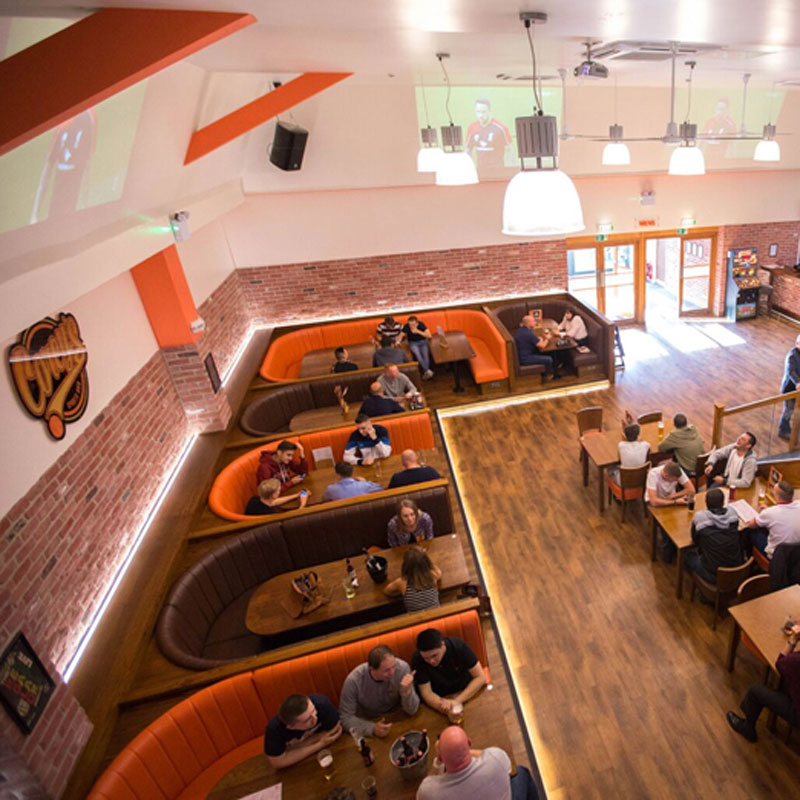 Dining Booth & Shaped Fixed Seating
Dining Booth and shaped seating are a popular choice of bespoke fixed seating as they offer a relaxed, practical and visually attractive environment for your customers.
High-Backed fixed seating and circular booths are a popular choice as they offer an intimate and private 'VIP' space that customers appreciate. This type of seating can offer a cosy atmosphere that can enhance customer experience.
Back-to-Back booths are a modern, space-efficient seating solution. They are a stylish, comfortable and sturdy option of group seating.
Booths are also ideal for offices and work areas. They are an attractive and functional choice for welcome seating areas, communal workspaces and meeting hubs. They offer a relaxed and smart space for the modern working environment. Why not add bright colours to add vibrancy and give your office a fresh feel.
At A.J Cook and Son we can create dining booths in many shapes and designs, such as:
Circular Booths
Back-to-Back Booths
Grand Back Booths
Wingback Booths
Deep Button Booths (in any shape)
High-Backed Booths
Corner Booths
Banquette Seating
Our banquette seating is a great way to save space and maximise the amount of customers that you can comfortably seat around a table or feature.
Banquette seating utilises every inch of floor space alongside walls, and avoids the overcrowded and cluttered feel that standard chairs alone create. We can tailor-make banquette seating to suit your style and budget and offer an expansive range of fabrics, leathers and vinyls in a variety of colours, patterns and finishes.
Banquette seating might be the missing touch that your establishment needs to make it feel unique.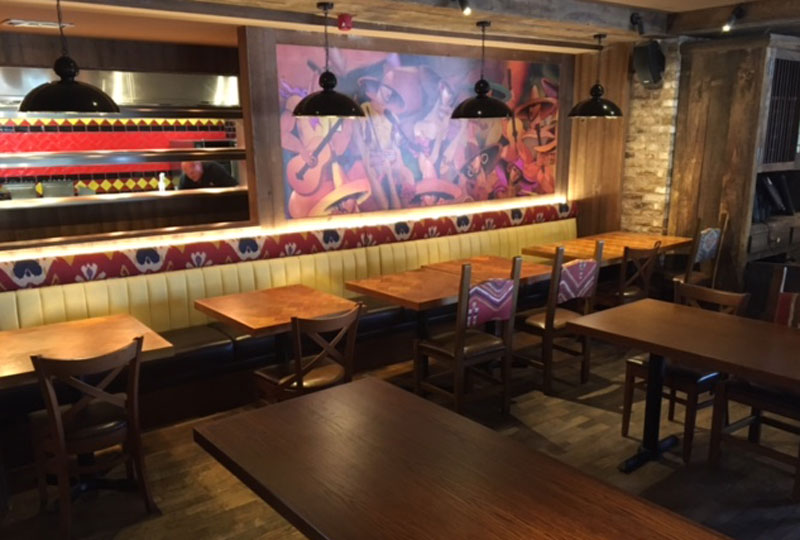 With our vast experience we have an extensive and impressive portfolio of work which include:-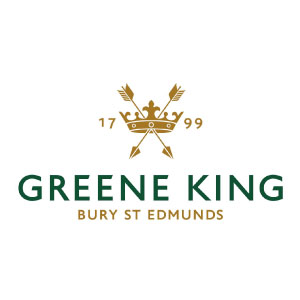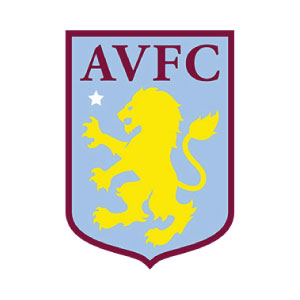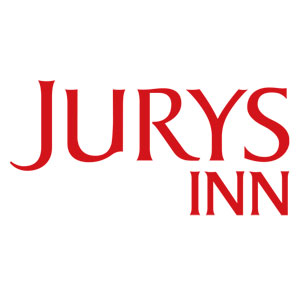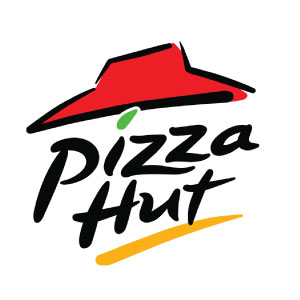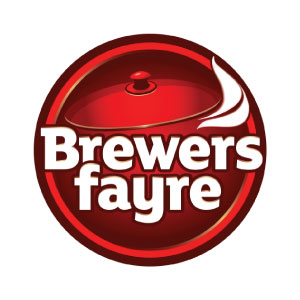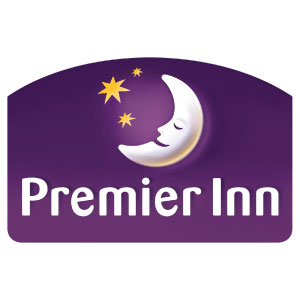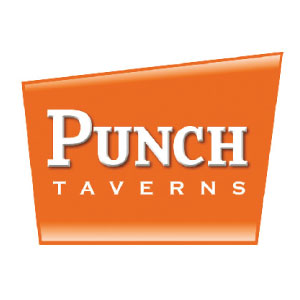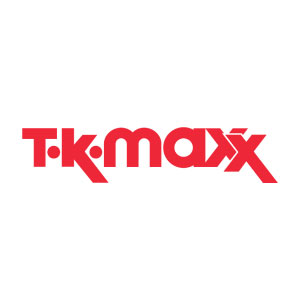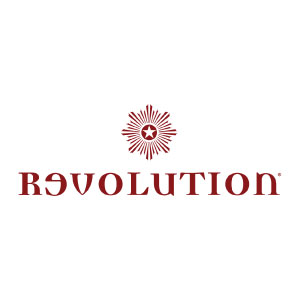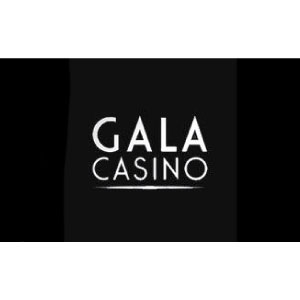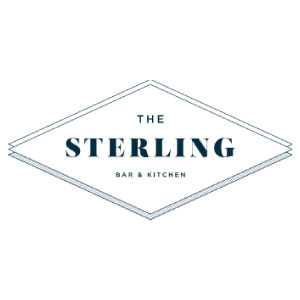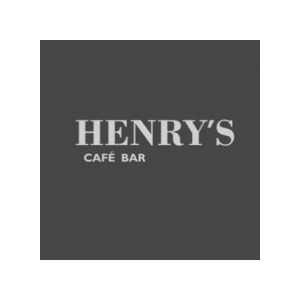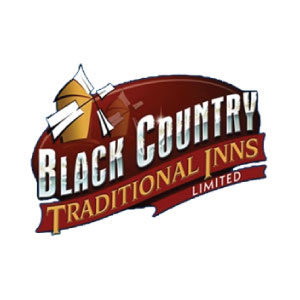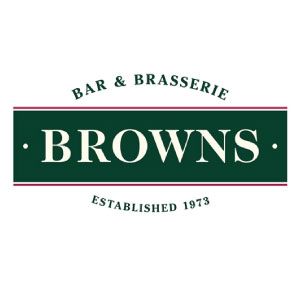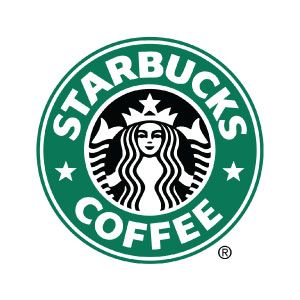 Address
A.J Cook and Son Upholstery,
19 Tile Cross Trading Estate,
Tile Cross Road,
Marston Green,
Birmingham,
B33 0NW.