Plain Backed Upholstered Seating
Plain Backed Upholstered Seating
Plain backed upholstery is a popular choice of design for any type of seating and a great choice for anyone looking for something simple yet stylish.
This crisp and clean approach offers a contemporary and sleek appearance. The simplicity of this design can compliment a busy room, add a modern touch or simply offer practicality.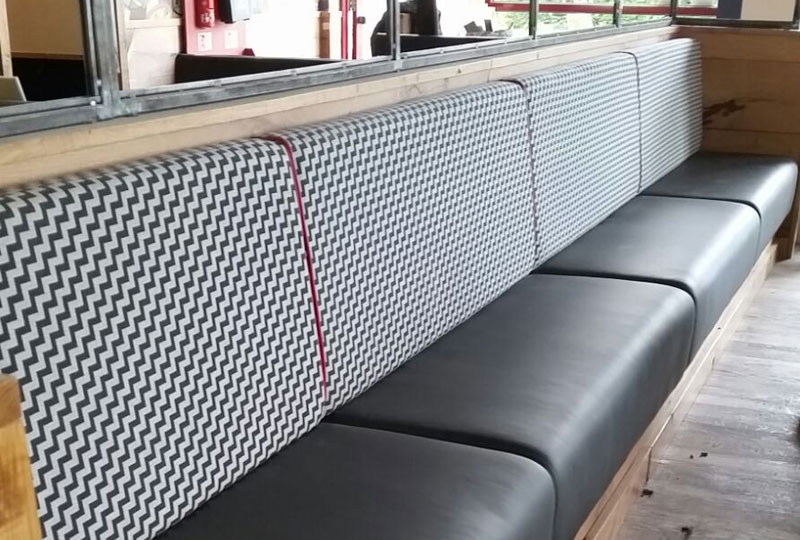 With our vast experience we have an extensive and impressive portfolio of work which include:-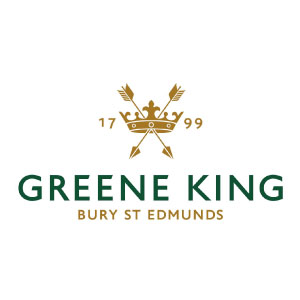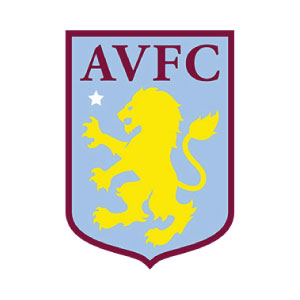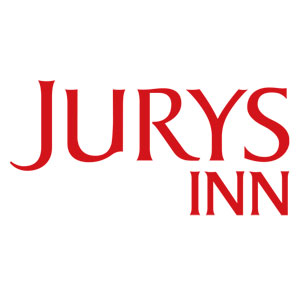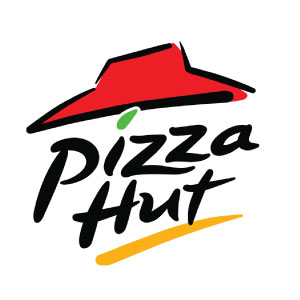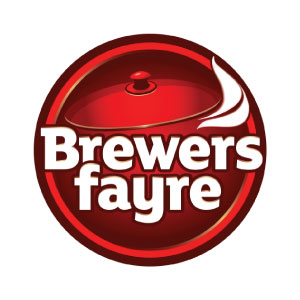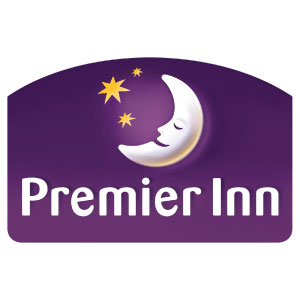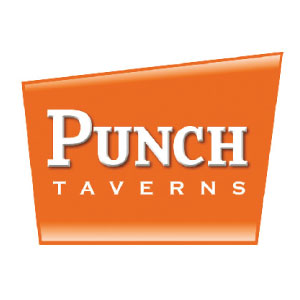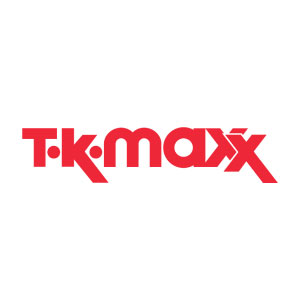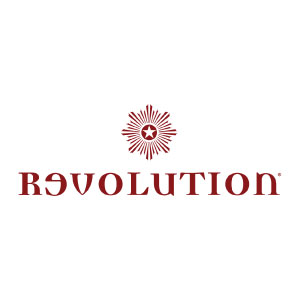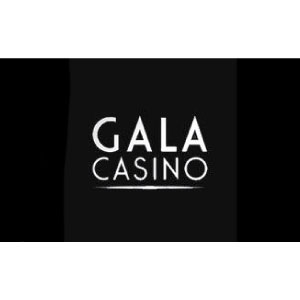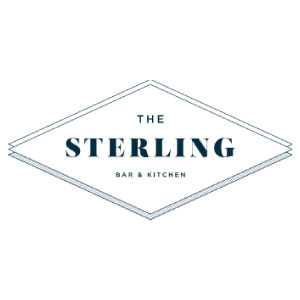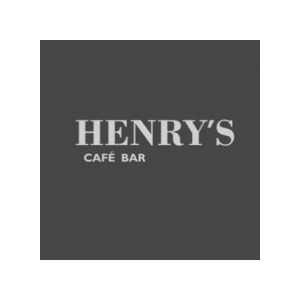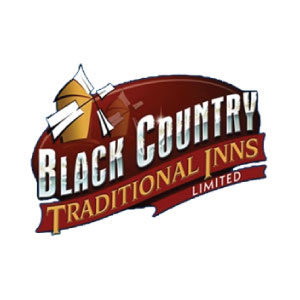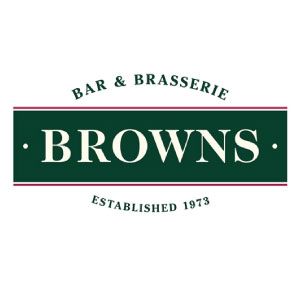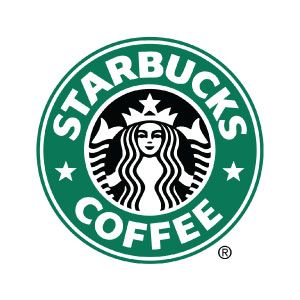 Address
A.J Cook and Son Upholstery,
19 Tile Cross Trading Estate,
Tile Cross Road,
Marston Green,
Birmingham,
B33 0NW.