Giving Furniture a New Lease of Life!
Domestic Furniture Repair & Re-upholstery
Good quality furniture will often last a lifetime, however wear and tear is to be expected when we use our furniture on a daily basis. It might be that your home has been recently revamped and you need to update your furniture to ensure it fits in with the interior design, therefore reupholstery is what you need. We have over 40 years of experience repairing both commercial and domestic furniture. From small tears and rips to broken springs and sagging seats, our experienced upholsterers will restore and revive your furniture; no job is too small.
Webb Repairs
Seating can start to sag after years of stretching and this can make the webbing soft. This may make your chairs feel too weak to sit on. Re-webbing involves replacing the old webbing with stretching nylon or rubber webbing, making the furniture strong, sturdy and comfortable to sit on again.
New Foam Padding
Chairs can often lose their support after years of pressure they withstand. We replace with high quality, fire retardant, high-density foam (normally HR-40) which will add years to the life of your furniture.
Replacement Frames & Springs
Often furniture frames need to be tightened and or replaced. This process involves inspecting the quality of the frame and assessing the extent of repair needed to ensure a secure and long-lasting structure.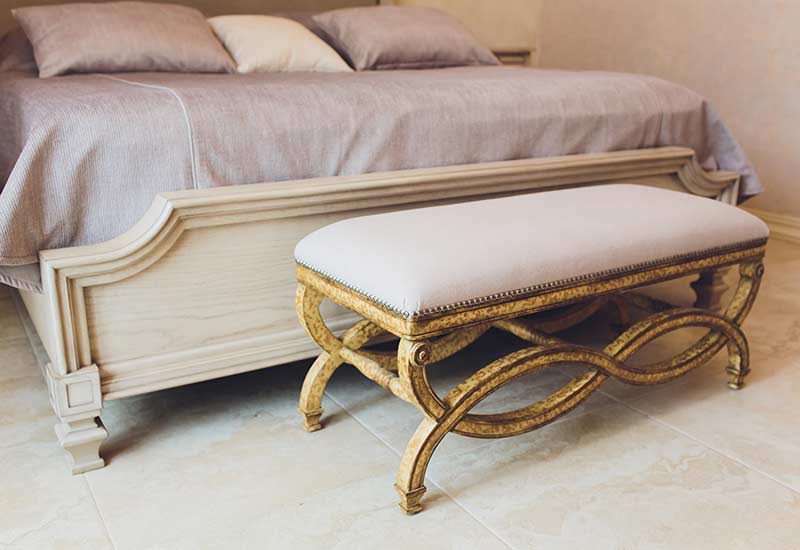 The Process
Removing existing upholstery
Inspect the frame and joints and repair (if necessary)
Replace springs and padding
Reupholster your furniture in your chosen fabric
Finishing with detail such as stitching and buttons
Reupholstery Services
We can restore all types of furniture from antique, traditional pieces to modern furniture, both fixed and free-standing. The list includes, but is not limited to:
Chairs
Sofas
Dining Chairs
Arm Chairs
Bar Stools
Office Chairs
Stools and Pouffes
Ottomans
Headboards
Outdoor furniture
Caravan & Camper Van Seating
Boat Seating
Home Cinema Seating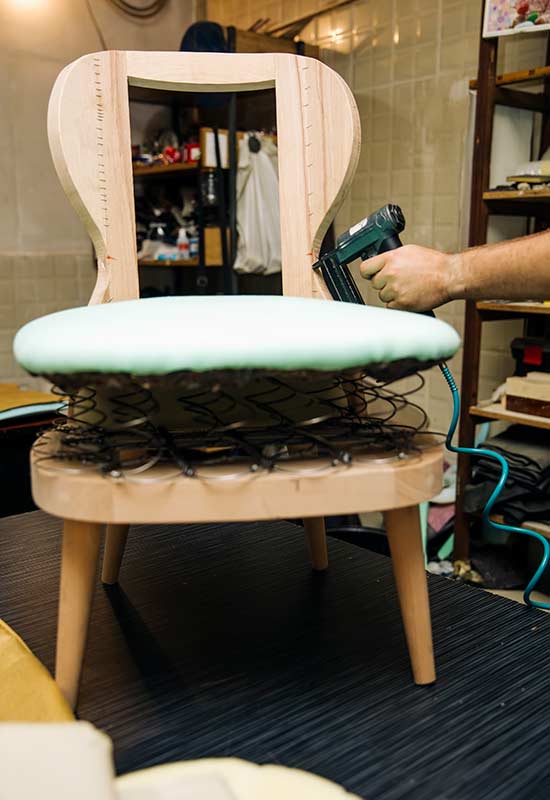 With our vast experience we have an extensive and impressive portfolio of work which include:-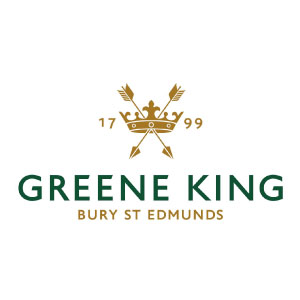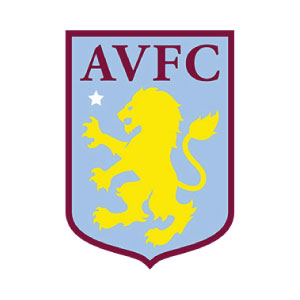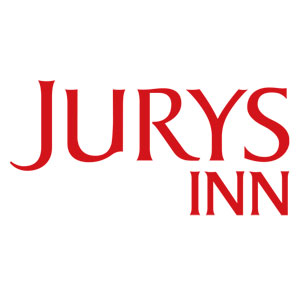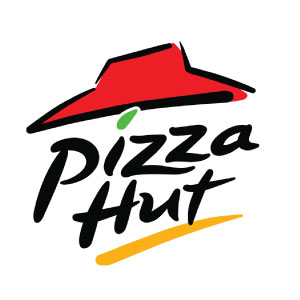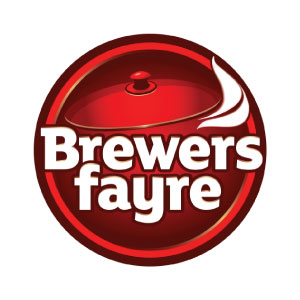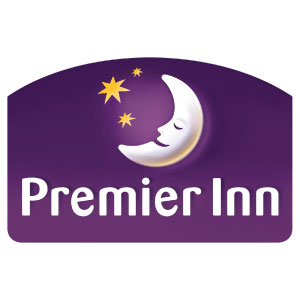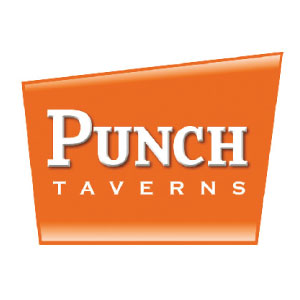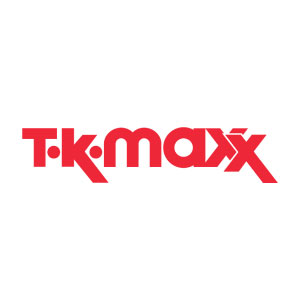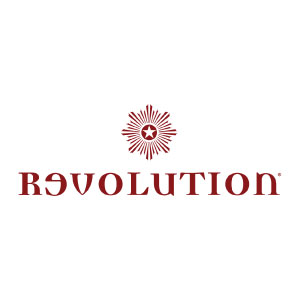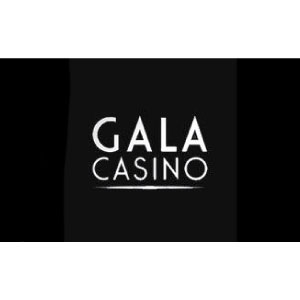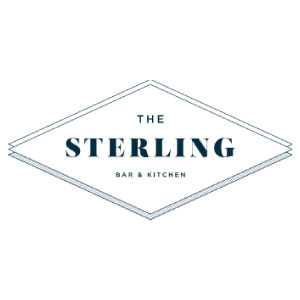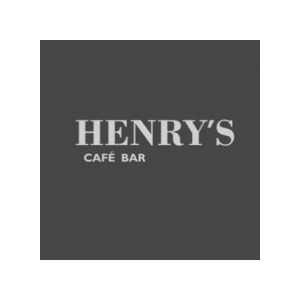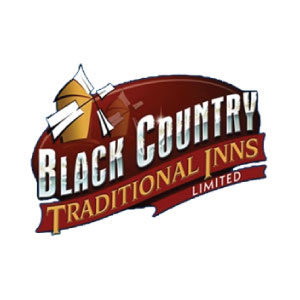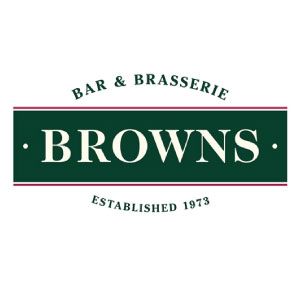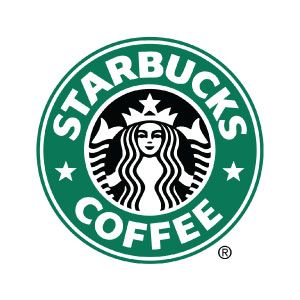 Address
A.J Cook and Son Upholstery,
19 Tile Cross Trading Estate,
Tile Cross Road,
Marston Green,
Birmingham,
B33 0NW.