Caravan, Motorhome & Boat Upholstery
Upholstery or Re-Upholstery in any shape or size!
Caravan, Motorhome & Boat Upholstery
If your caravan, motorhome or boat upholstery needs updating, we provide a reupholstery service to refresh existing seating and cushions, or full replacement which is made-to-measure and in a variety of fabric options. Services Offered:
Existing cushion recovering
Foam replacement
Cushion repair
Zip repairs
High quality finishing (piping, buttoning and quilting)
Made-to-measure replacement cushions
Matching scatter cushions
Motorhome mattress covers
Re-upholstered trim panels.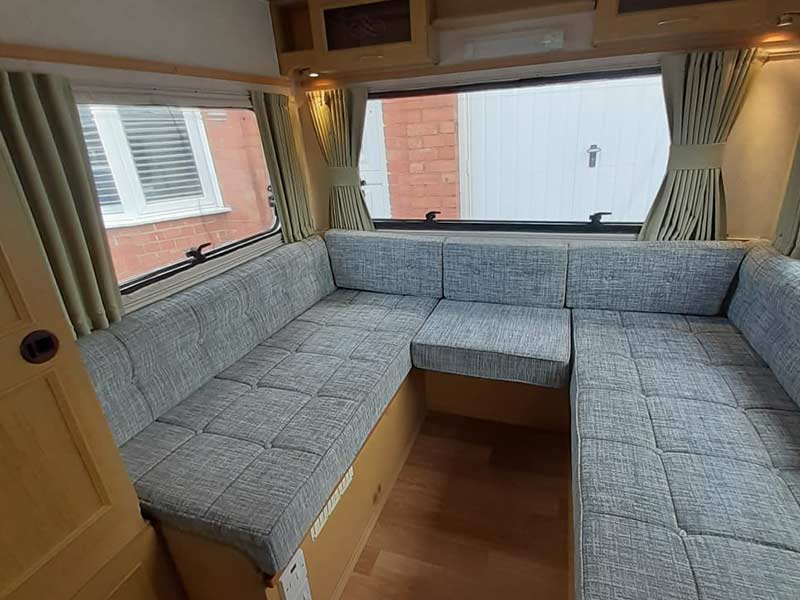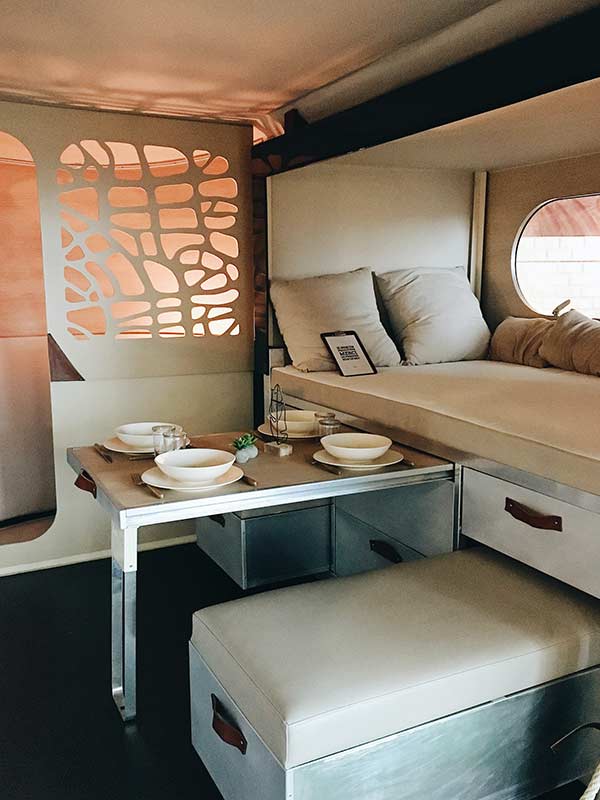 The process of updating your existing caravan, motorhome or boat cushions begins with stripping the existing fabric and inspecting the quality of the foam and replacing, if necessary, with quality high-density foam in a range of styles and thicknesses to suit your need. We recover your cushions and was pads in a variety of different fabric styles, colours and textures and with the option of machine washable/wipe clean fabrics. Our master craftsmen can offer a range of finishes and trims to add detail and style to your interior. Replacement zips, buttons and velcro fixing can be chosen to cate for your motorhome style and for easy removal and washing. If you have recently converted a vehicle to fulfil a motorhome or caravan specification we can also manufacture made-to-measure cushions, seat pads, and upholstered trim panels to add comfort and style. Our experienced upholsterers can create bespoke seating and bedding that can be easily installed and made to fit your budget. For boat owners who require upholstery for exterior seating areas, we can make new or repair any external seating in any shape or size. We use the highest quality leather or vinyl, for its waterproof, anti-mould and mildew properties.
With our vast experience we have an extensive and impressive portfolio of work which include:-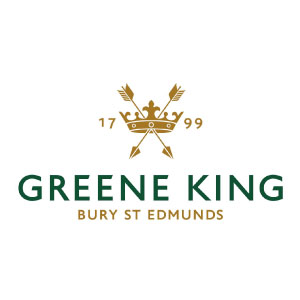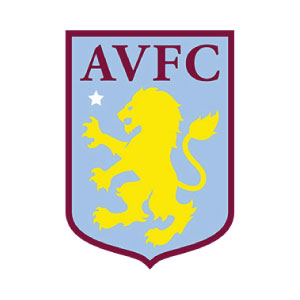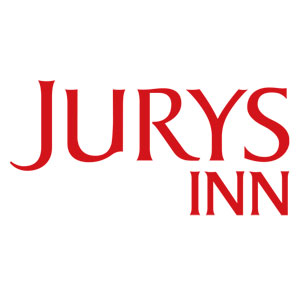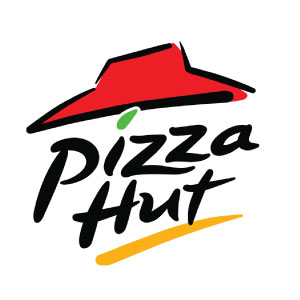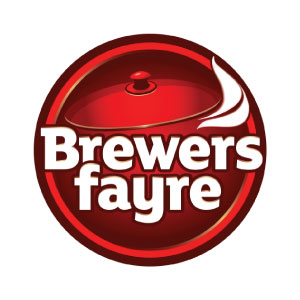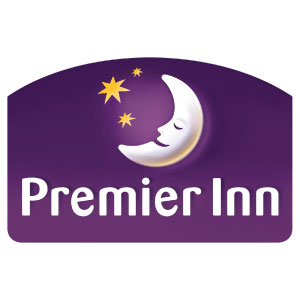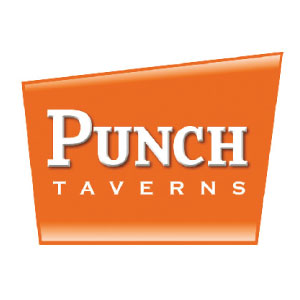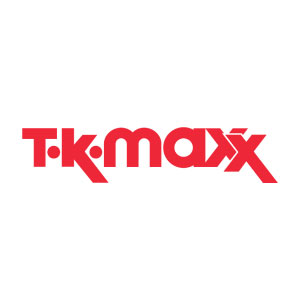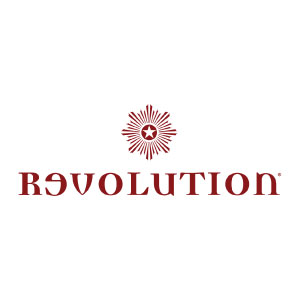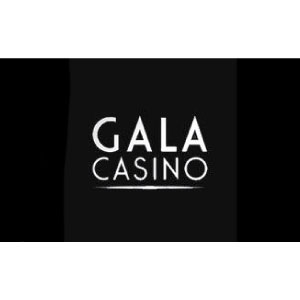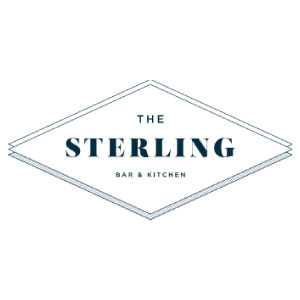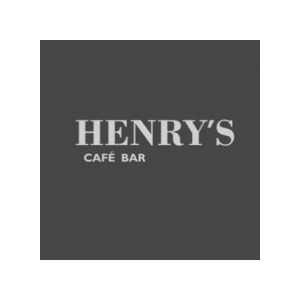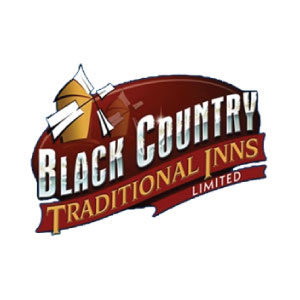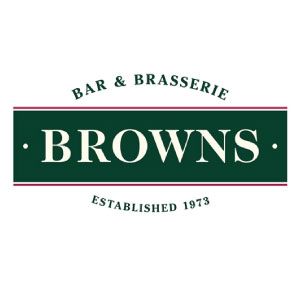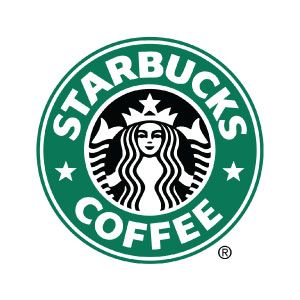 Address
A.J Cook and Son Upholstery,
19 Tile Cross Trading Estate,
Tile Cross Road,
Marston Green,
Birmingham,
B33 0NW.